Service Update
Stay up to date with our service timeframes & update page
Decision in Principle
Decision in Principle referrals will be looked at within 1 working day.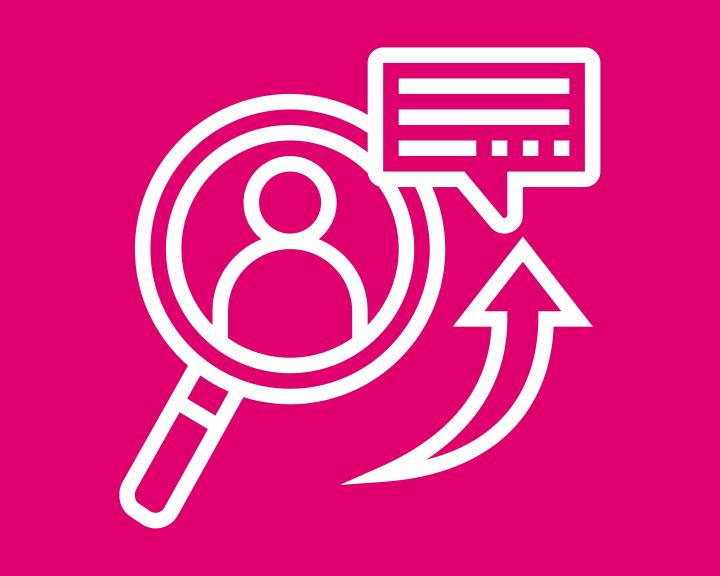 New and Existing Applications
Our Processing team are working at 3 working day SLA and our Underwriting team are working at a 3 working day SLA.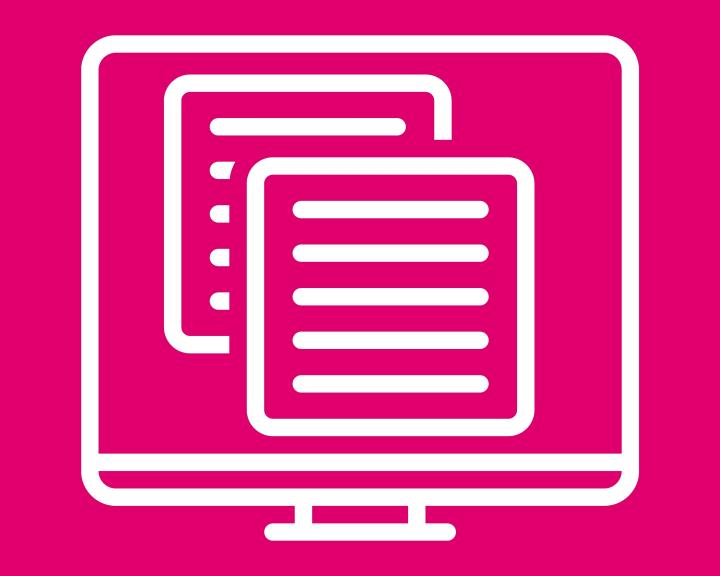 Full Mortgage Applications
You are required to provide a fully packaged case upon submission of the full mortgage application. You will receive an update when your application is being reviewed. Please only call or email our processing team for an update in the rare event that your case has fallen outside of the working day timeframe.
Intermediary Mortgage Portal
The Mortgage Portal enables you to select a Saffron mortgage product, request a DIP, submit a full mortgage application and monitor all your clients' cases.
Log a case