We would like to thank all our intermediaries for their continued support during this pandemic.
Wednesday 8 April 2020 16:08 Press release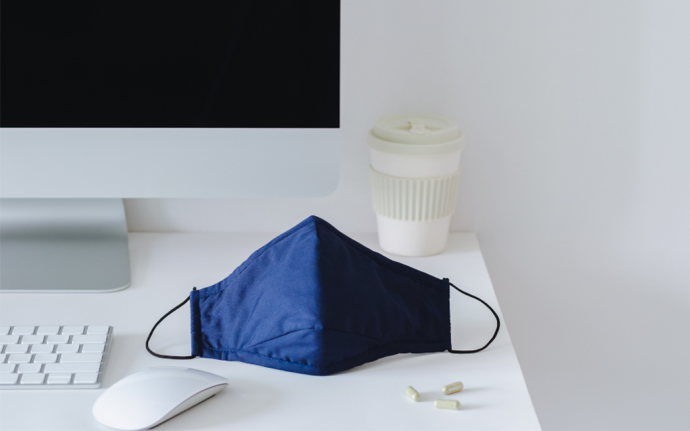 We have made some changes to how we operate to ensure we can continue to support you and enable to you to submit business to us. These changes are designed to make the process as smooth as possible for you and your clients in these challenging times.
Product withdrawal
As of 5pm on the 7th April, all products above 80% loan to value have been temporarily withdrawn from sale.
Documentation update
Whilst the COVID-19 pandemic and the government restrictions continue, we have decided to:
Accept electronically certified ID and Proof of Residency. We understand that different systems are used to electronically identify customers and we will therefore require the electronic check to be uploaded to the Portal, with the uncertified ID and Proof of Residency.
Accept photographs of all documentation (providing they are clearly legible) if the mortgage broker, or their client(s), is unable to scan them.
Valuations update
Where cases meet eligibility criteria* applications up to 80% loan to value we will be instructing a desktop valuation.
For any applications fully submitted with fees paid received before 5pm on Tuesday 7th April that are above 80% loan to value we will be adopting the following process:
Once the case has been assessed by our underwriters they will instruct an internal desktop valuation
On receipt of an acceptable desk top valuation a non-binding mortgage offer will be issued.
A full physical valuation will be carried out as soon as this is possible and on receipt of an acceptable valuation the case will be reviewed by our underwriters to ensure there have been no material changes, once this has been confirmed a binding offer will be issued.
*If a case does not meet criteria to allow a desk top to be carried out the case can be placed on hold until a full valuation can be completed and you will be notified of this and asked to confirm how you wish to proceed.
Self-Build applications
We can still accept self-build applications, however a valuation will not be instructed until a physical valuation can be carried out and the case will be placed on hold, this may cause a delay in the customer's application.
Should you have any other further questions please refer to your dedicated BDM, details can be found on our Contact Us page.