Saffron Building Society has introduced reduced rates and extended terms on its range of Expat mortgages.
Wednesday 29 May 2019 14:42 Press release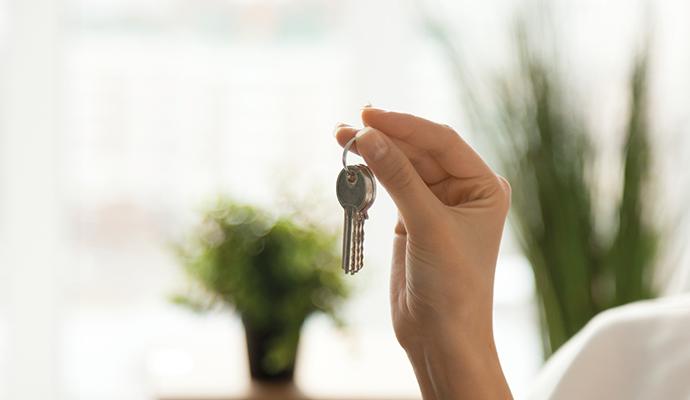 This gives brokers the opportunity to offer a new solution to landlords looking to purchase or re-mortgage a 'Buy To Let' property in the UK whilst living abroad.
3.77% fixed until 30.11.2024, 55% LTV
4.17% fixed until 30.11.2024, 75% LTV
Additional key features of Saffron's latest Expat Buy To Let mortgages include:
No restriction on countries – Expat Landlords can live in any location around the world including Australia, New Zealand and the USA
Available to First Time Buyers
Regulated Buy To Let accepted from non-EEA countries
No UK mortgage history required
No minimum income
Rental cover at 140% of pay rate
Anita Arch, Head of Mortgage Sales at Saffron Building Society commented: "With over a million* UK Nationals reportedly living overseas there is significant opportunity for intermediaries wanting to tap into the Expat Buy To Let market. Although Brexit uncertainty is being touted as a potential factor to 'dampen' this specific market we've seen little evidence of this from our customers. In fact this latest 'reduced rate' offer has been introduced due to increasing demand for this product! The continuing strength in the UK rental market and the 'supply and demand' factor adding value to property makes rental opportunities back at home an attractive investment for British expats living abroad."
New – 5 year Fixed Rates:
Rate: 3.77 % fixed until 30.11.2024 to 55% LTV
Rate: 4.17 % fixed until 30.11.2024 to 75 % LTV
Arrangement fee: 2.5 %
ERC: 3 % for 5 years
Loan: Min loan £30k, Max loan £1m
Term: 40 years
Purpose: For purchase or remortgaging
Maximum Age: No maximum
Rental cover:
5 Year Fixed Rates: Rental Cover 140% of pay rate
Variable Rates: Rental cover 140% of either pay rate + 2% or 5.5%, whichever is higher
Rental Cover on debt for debt re-mortgage cases 125% of pay rate. Fees may be added to the loan
This improved range of Expat Buy To Let mortgage options boosts Saffron's portfolio of 'Special Situation Mortgages' which also includes mortgages specifically for: Self Build; Custom Build; Buy To Let – Light Refurbishment; Contractors and the Self Employed.
All applications will be individually assessed by a skilled underwriter with all customers receiving an efficient and personal service.