Saffron Building Society have undertaken a review of their first-time buyer (FTB) range and are announcing a rate reduction across the mortgage products with immediate effect.
Wednesday 8 December 2021 11:58 Press release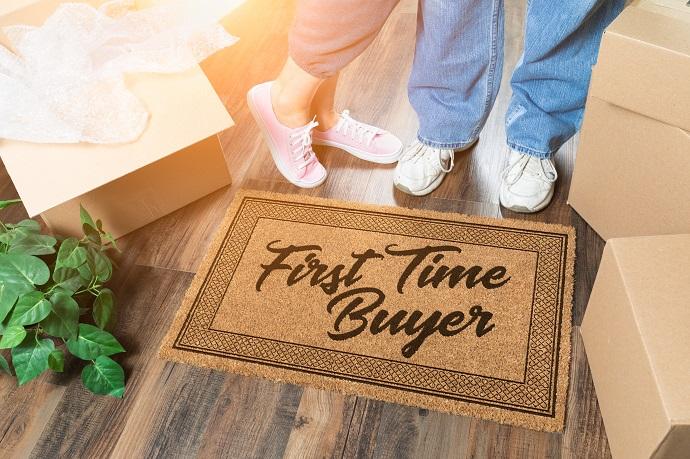 Having re-entered the 95% LTV market for FTBs earlier this year, this next step sees the mutual continue to further their ongoing support for borrowers that have experienced negative effects throughout the pandemic.
The reduction in rates relates to four existing products:
A two-year and five-year fixed rate, 95% LTV mortgage with new rates of 3.27% and 3.57% respectively – previously 3.67% and 3.87%.  
A two-year and five-year fixed rate, 90% LTV mortgage with new rates of 3.17% and 3.47% respectively – previously 3.57% and 3.77%.
Tony Hall, Head of Mortgage Sales at Saffron for Intermediaries comments on the changes: "As always, we continue to review our mortgage range so that we not only remain competitive in the market, but also to ensure we offer variety to broker's clients. We are aware that first-time buyers have been unfairly impacted by the pandemic, hence our re-entry with 95% LTV products. The reduction in the rates, alongside the free valuation and zero arrangement fee will hopefully offer something enticing to broker's clients. Not forgetting, we offer the option to have a gifted deposit to, for those who may have struggled to save during these uncertain times or if a family member wants to give their loved one a helping hand."
Saffron accepts gifted deposits on all mortgages, including the FTB product range. Gifted deposits can come from a close family member, which includes parents, siblings, children, aunts and uncles, grandparents and also includes foster and adoptive parents too.
The first-time buyer products are only one element in a raft of updates from Saffron at the end of September. If a broker has not already signed up for regular and exclusive updates or would like to review the full mortgage range and discover the updates from Saffron for Intermediaries, please visit saffronforintermediaries.co.uk.