Saffron Building Society is today announcing new products aimed at those looking to remortgage, providing a variety to appeal to a wider selection of applicants.
Wednesday 20 October 2021 11:54 Press release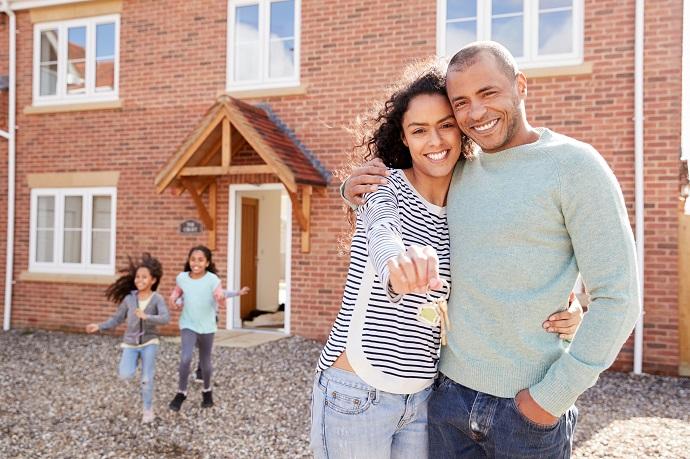 Four new residential mortgages are available for applications from Wednesday 27th October 2021, offering new two-year fixed rates and comprise of two 80% and two 90% LTV products.
The two 80% LTV products offer different incentives and rates. Product one, which offers no arrangement fee, no application fee and free valuation, comes with a rate of 3.07%. The same product, with free valuation and application fee and an arrangement fee of £999, offers a two-year fixed rate of 2.97%.
The 90% products offer the same incentive pattern: the two-year fixed with no arrangement fee, no application fee and free valuation offers a rate of 3.77%. Or the alternative, with an arrangement fee of £999, offers a reduced rate of 3.67% for two years.  
Tony Hall, Head of Mortgage Sales at Saffron for Intermediaries comments on the product launch: "Our ongoing product review allows us the opportunity to see where we can improve, amend or introduce mortgage products to ensure brokers and their clients have the widest possible choice. That is true of these new mortgages. Following the unexpected market boom during the pandemic, we are still seeing incredible buoyancy as a surge of homeowners look to remortgage and take advantage of lower rates. In response to this, we have not only reviewed the rates of our products, but also provided some flexibility with the additional benefit of having, or not having, an arrangement fee to reduce the fixed term rate - which allows the applicant a choice depending on their preference."
The new mortgages are available for applications with immediate effect. All specifications and criteria can be found on the Saffron for Intermediaries website. To keep up to date with all mortgage updates, and to allow for fast and efficient applications for clients, brokers are encouraged to sign up for free when they visit the website.
Media Contact:
For all media enquiries, or any additional information please contact:  
Jay Evans, Head of PR at Mobas
Em: Jay.Evans@mobas.com | Tel: 01223 551350 | Mob: 07808 789689
Kathryn Bezuidenhout, Account Executive at Mobas
Em: Kathryn.bezuidenhout@mobas.com