The self-build market in the UK is way behind our Asian and European counterparts and has a long way to go to catch up. However, although it can't be described as a 'self-build revolution', since before the pandemic the number of self-home developments is on the increase.
Thursday 14 July 2022 16:00 Press release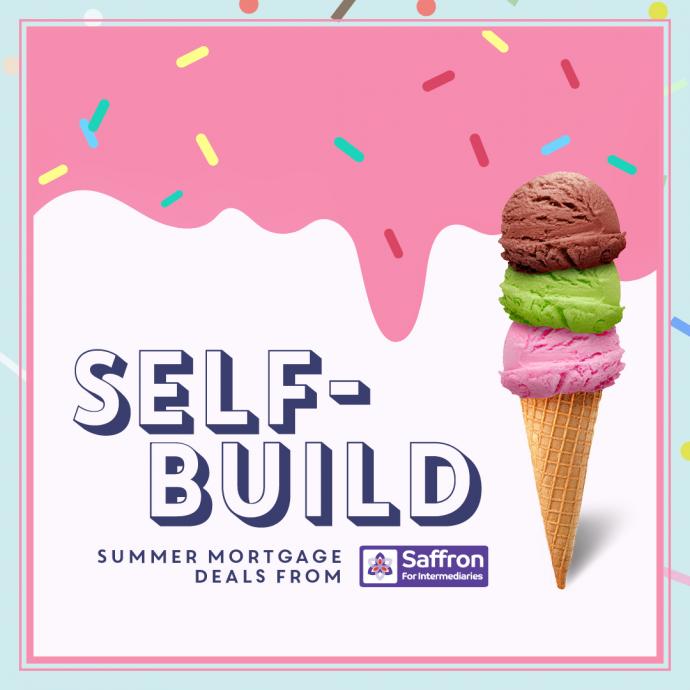 On average, self-building homeowners accounted for between 13,000 and 15,000 homes per year since 2019. To put that into context, this parallels the number of new homes constructed by some of the large national housebuilders - equating to around 12% of total housing output, according to NaCSBA. 
When you combine this with the news that the Right to Build Task Force has allocated £600k of funding to enable the task force to operate for a further three years, the number of self-builders is only going to continue to increase. 
Increasing client base for brokers 
With over 13,000 potential clients preparing to seek funding, are you taking advantage of this growing client base? For some brokers - as discovered on the multiple self-build webinars in the SFI LIVE webinar series - self-build applications can be daunting compared to other residential mortgages.  
This does not have to be the case. Our BDM team are fully versed in providing high level support to brokers who wish to enter the self-build market. The BDM team are supported by specialist underwriters who live and breathe the processes involved with self-build and provide an additional level of support for you, and your client. 
What is a Self-Build Mortgage? 
Whilst the product range is called self-build, it encompasses custom build projects too. Saffron is pleased to be one of the most flexible lenders in the market, as we have adapted our product specifications to include some new methods of construction that were not typically included in this range, and we accept applications who will be a first-time homeowner too. 
Alongside the upward trend in the number of self-build applications, there has also been an uplift in the value of the properties being constructed. Self-build aspirations have seen a shift from a Homes Under the Hammer refurbishment to a Grand Designs spectacle. That is why we launched the new self-build large loan range last year, to ensure we were able to facilitate your clients' expectations – with builds now being funded up to and over £2m. 
Resources to support you  
Saffron have consistently led the way with our self-build products, providing a flexible, well-managed service to support brokers and their clients through their self-building ambition. But to be able to take advantage of this new client base, we understand that you need to be equipped with the right tools and have the information you need to sound knowledgeable when a client approaches you.  
Saffron have produced a highly detailed Self-Build Guide which can be downloaded here. This contains all the essential information you need to begin your self-build journey with clients. 
Additional BDM Support 
Saffron has expanded the BDM and support team over the last couple of years, to provide the dedicated support you said you needed from us. We have new experienced BDMs, with our field-based team supporting different regions across the country. To find your local BDM, you can now enter your postcode on our BDM Finder to learn more about them and to get in touch.