The highly successful webinar series hosted by Saffron for Intermediaries, SFI Live, continues Friday 19th March at 11am and will focus on Development Finance. The live and interactive webinars have seen growing popularity by offering brokers the opportunity to speak directly to senior members from the society's team. This time will see the introduction of Peter Owen, head of property development.
Monday 15 March 2021 11:37 Press release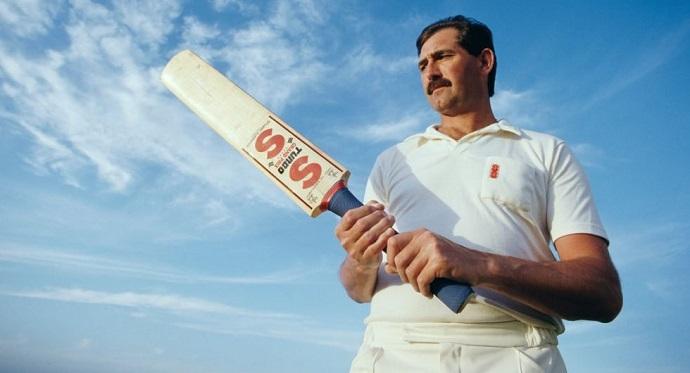 Tony Hall, interim head of mortgage sales and BDM team leader Holly Andrews, will join host Jay Evans and Peter to take questions from brokers and developers all over the country. The panel will answer questions on products, service, and criteria. Registrants can choose to join the team live for an hour or will be invited to watch the webinar on-demand, post live broadcast. Those who participate in the live webinar will be provided with a free attendance certificate for submission to their ongoing CPD and then able to log the time for attending. 
Tony Hall, interim head of mortgage sales at Saffron Building Society, comments: "We are delighted to welcome Peter Owen to the panel this month, to talk about our popular Development Finance offering. We are hoping to tackle the questions brokers have on this area of lending, whilst also welcoming some new faces as we open up to some of our developer contacts too." 
SFI LIVE will be broadcast online from 11am on Friday 19th March 2021. If you are a broker, distributor or developer and would like to be involved in the live and interactive webinar, you can sign up via this link: 
https://event.webinarjam.com/register/29/vl50vtvm
As a bonus and a thank you to brokers who have attended this and previous SFI webinars, the team are delighted to offer a free, one-hour SFI Cricket Special with the chance to ask questions of England cricketing legend Graham Gooch, and Ronnie Irani from Essex County Cricket Club.
The hour long, questions and answer session will see host Jay Evans joined by Saffron's CEO, Colin Field, to put broker's questions directly to the two cricket masters. Anyone who registers for this event will also be entered into a prize draw to win some signed cricket memorabilia.
Colin comments: "Following our first season as an official partner of Essex Country Cricket Club, we are delighted to welcome Graham and Ronnie on to this broker exclusive webinar. It is a great, unique opportunity to put your questions directly to them, whilst also being in with a chance to win some great prizes. It is free, so we hope as many brokers will join us if they can."
The cricket special will run from 12pm to 1pm on 19th March, directly after the SFI live event. To register, please visit:
https://event.webinarjam.com/channel/SFILiveCricket. More information is available from Saffron Building Society, visit: www.saffronforintermediaries.co.uk