As part of the society's ongoing strategy to improve service for you, the brokers, Saffron Building Society is pleased to announce the appointment of experienced mortgage professional Lesley Terry, as the BDM for brokers across the central belt of the UK.
Monday 13 June 2022 16:02 Press release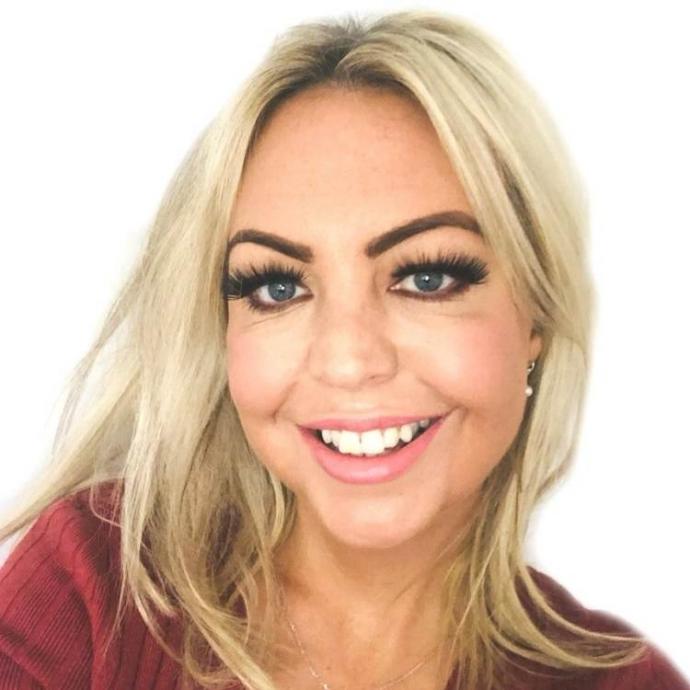 Lesley joins the Saffron for Intermediaries team following 17 years with New Homes Mortgage Services, where she held the position of Head of Specialist Lending.  
Tony Hall, Head of Mortgage Sales says of the appointment: "We again take another step on our road to excellent service as we welcome yet another highly experienced BDM to our growing team of experts. With our range of specialist products, Lesley was the perfect choice to help to bolster our credentials and add support to the central area of the country, supported by field-based colleagues in the North and South of the country. Her experience is also enhanced by her relationships, infectious personality and professionalism. I have no doubt she will be a great addition to the team." 
Following the launch of Intermediar-ease in 2022, to address brokers concerns and issues around service across the mortgage sector, part of the strategy includes continuing to grow the expert BDM team. This is to ensure a broker will never have to wait too long to speak to a representative when dealing with the society and you can rely on a local BDM, with experience in the area and within short travelling distance to support you.  
"The Intermediar-ease initiative is all about you, the brokers, and your experience in working with us. With your concern round call waiting times, application speed and the desire to see BDMs in person, the introduction of Lesley reduces the area each of the field-based BDMs are required to cover, which means we can dedicate more time to the brokers when they need it. I look forward to watching Lesley thrive as she settles in over the coming weeks." Tony continued.
Lesley, who joined the saffron team on Monday 13th June, had this to say: "I am so excited to be joining the Saffron team as a BDM. After 17 years in my previous role, I felt it was time for a change. Saffron's specialist product range fits so well with my skillset, and to have a region to focus on is a very exciting prospect too. I can't wait to get stuck in and meet the wider team."