From 5pm on Thursday 4th August 2022, we have temporarily paused new business applications across all products except Self-Build.
Thursday 4 August 2022 16:36 Press release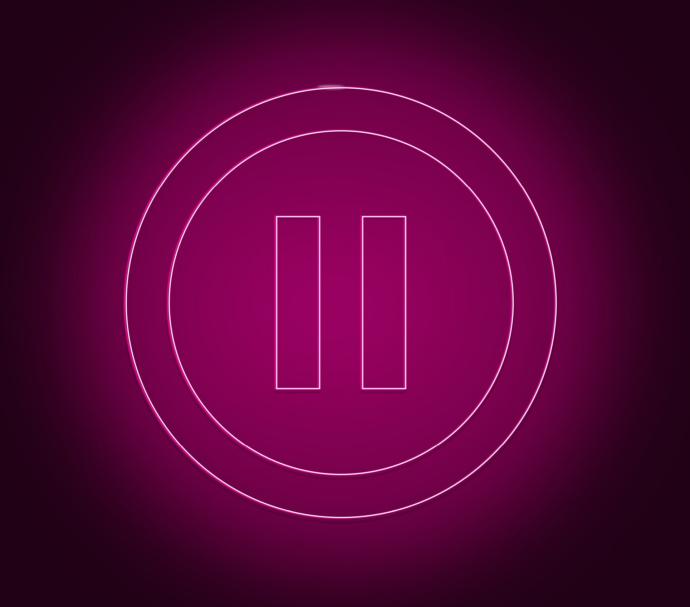 Since we last updated you on our service levels we've continued to see an unparalleled level of demand across our entire mortgage range. This follows extensive work to improve and develop our specialist products, which we always knew would be very popular in the market.
As well as compelling products, we also want to offer a great service to you and your clients – especially during periods of high demand. We know things have been taking longer than usual as we deal with the high volume of new business, and we're sorry if you've experienced any delays. 

To help ease the situation, we've decided to temporarily pause new business applications (except Self-Build) from 5pm on 4 August 2022. This will allow our dedicated teams to focus on processing existing applications and get those clients into their new homes as quickly as possible.
The only products that will continue to be open to new applications are our Self-Build range, and we will continue to honour the discount offers outlined promoted in our Summer Sale.
We understand how difficult it is at the current time. But please be assured that this is temporary and the action we are taking today is essential to restore the good service levels which we know you look to us for. 
Please keep checking our website for updates.
Contact the Intermediary Support Team (01799 582 925 or ist@saffronbs.co.uk) for any new self-build enquires
Contact the Processing Team (01799 582 966) for existing cases.
Our teams are exceptionally busy at this time, and whilst we know how frustrating this is for you and your clients, please allow time for the team to process your application and only call if you haven't received a response as per as per our current service levels on our website.
Most importantly, thank you for your understanding at this busy time.
Please note: system issues mean products may still be visible on the portal, but applications received after 5pm on 4th August will NOT be accepted and will be manually returned by us.