We are delighted to announce the Introduction of 2-year fixed Expat BTL mortgage and updated JBSP
Wednesday 24 February 2021 11:53 Press release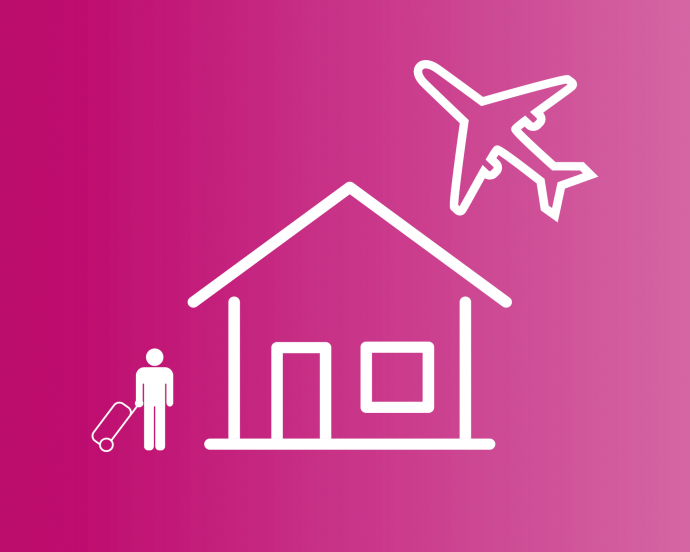 First Time Buyers – Joint Borrower Sole Proprietor: Seen as a lifeline for struggling first-time buyers, the Joint Borrower Sole Proprietor mortgage has become even more accessible from today as we remove the arrangement fee and offer free valuation too. The JBSP offers the first-time buyer the opportunity to use a close family member to bolster their affordability chances. The family member will remain on the mortgage for a non-defined period until the homeowner's situation improves, and they pass affordability – then the joint borrower is removed. The product relaunches today with a 95% LTV on a 5-year fixed rate of 4.17%. We also accept a gifted deposit on this, and all mortgage products, from a close family member. 
Expat BTL: Our successful BTL portfolio is being boosted with a new Expat BTL mortgage, launching today. The new, 2-year fixed rate product - which is available to countries outside of the EEC – offers a 75% LTV, and a fixed rate of 3.77%. As with all our BTL products, these are available to first-time buyers and first-time landlords. We have also reduced the arrangement fee for both the current Expat BTL 5-year and the new 2-year to just 1.5%.
Tony Hall, Interim Head of Mortgage Sales comments: "As a society we are always monitoring our products to make sure we are not only competitive but offer an array of mortgages that clients are requesting of their brokers. The JBSP is a hero product at Saffron, so we are delighted to have removed the arrangement fee and - in line with some of our other products - added free valuation too. The BTL range has seen a few changes already in 2021, and we are delighted to add a 2-year fixed expat BTL product."
For more information visit us or contact your business development manager who will be happy to assist.

About Saffron Building Society
Saffron Building Society is a mutual organisation owned by its members and has supported its heritage area for over 170 years. Saffron provides mortgages that meet the needs of the individual, including specialist products that are tailored to non-typical circumstances. In addition, additional services include a range of savings products including cash ISA's, notice accounts, immediate access, and children's savings. The society works hard to ensure its customers have access to financial wellbeing support and advice. The mutual currently has branches in the East of England and provides a consumer brokerage service, Saffron Mortgage Finders
Media Contacts:
For interview opportunities, additional comment, photography, or further information please contact:
MOBAS:
Jay Evans
Head of PR 
Tel 01223 551350| Mob : 07808 789689 | Email : jay.evans@mobas.com