As Saffron Building Society continues to invest heavily in improving service across all the areas of the mutual, Saffron for Intermediaries is announcing the appointment of seasoned and well-known Business Development Manager (BDM) Jacqui Turner.
Tuesday 29 March 2022 12:26 Press release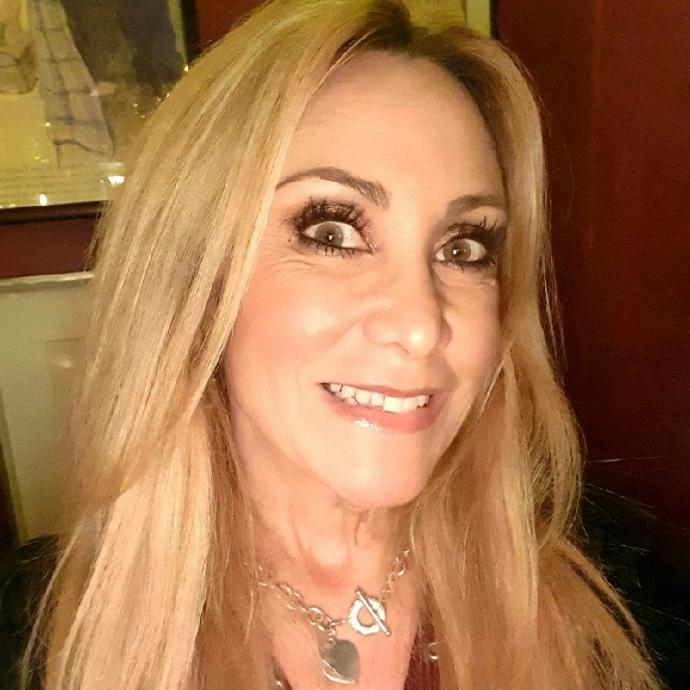 Saffron for Intermediaries is pleased to announce the appointment of experienced BDM, Jacqui Turner to the team.
Jacqui's experience as a BDM will add additional field-based support to the lender in the north of England.
Saffron continues its investment in people to continually improve the service standards at the mutual.
Jacqui joins the field-based BDM team at the mutual and is responsible for the north of England. Her appointment further increases the intermediary facing team, with multiple additions announced in 2021.
Tony Hall, Head of Mortgage Sales at Saffron, says of the appointment: 
"Our people-centric policies, alongside our commitment to the improvement of service, has driven the biggest recruitment drive in the intermediary side of the society in our history. Jacqui is another exciting addition to our team, bringing lots of experience, bundles of energy, a network that many would hope for and, more importantly, adds yet another dimension to the office and field-based BDM teams. I am so excited to see her blend comfortably into the team." 
Since 2020, the team numbers have tripled and will continue to rise, according to Tony: 
"Jacqui may be the latest hire in the team, but I doubt very much she will be the last. We have spent the past two years listening to brokers we have worked with, and those who have never had a case with Saffron to identify what we need to improve. Our findings have led to the introduction of new people and new technologies, such as our online chat function for brokers, which has exceeded all expectations in improving contact times. But to maintain the improvement trajectory we have seen processing timescales, and contact targets, we will continue to invest in people who understand brokers' needs, concerns, and nuances to make the process effective and smooth. Jacqui is that person."
Education is another fundamental strategy for the society with the introduction of direct to broker solutions such as SFI Live – the webinar series now in its third year which continues to attract large intermediary audiences and educates on products, criteria, underwriting procedures and interacts live with broker audiences. And the new podcast series, SFI (not so) LIVE, is released every month and focuses on the news that matters to the industry with leading guests from the media, mortgage club, brokers and more. Jacqui will join the panel of experts on both in due course.
 
Jacqui Turner
Business Development Manager – the North
Email: jacqui.turner@saffronbs.co.uk
Mobile: 07970 939923