Following a brief hiatus from the market, Saffron for Intermediaries have now re-entered the Expat Buy-to-Let market with two new product launches. 
Wednesday 23 September 2020 11:16 Press release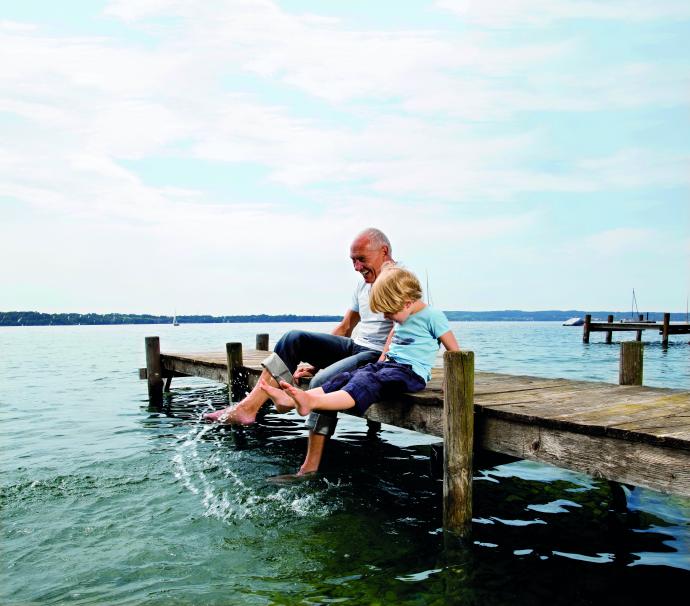 Saffron Building Society is re-entering the Expat buy-to-let market with two new products launching 23rd September
They will be joined by a domestic buy-to-let product launching in tandem
With the ongoing discount on stamp duty - provided by Rishi Sunak to re-build the UK economy following the coronavirus impact - there has been a renewed and increasing interest in the Expat Buy-to-Let market, so the introduction of these products offers a welcomed variety to the market.

Launching on 23rd September, the two expat products include a 5-year, fixed rate at 4.27%, 75% LTV product – fixed until 31st January 2026. Alongside this comes a 2-year discount expat BTL mortgage at a discounted rate of 3.99%, 75% LTV and a £1995 fee.

To coincide with this launch, Saffron are also offering a domestic buy-to-let product - a 5-year, 3.67% fixed rate, 75% LTV product.

Tony Hall, Interim Head of Mortgage Sales comments: "We are so pleased to re-enter the buy-to-let market again after a brief break. It has been a big priority for us to get these products back to market so that borrowers can take advantage of the stamp duty holiday - which is due to terminate at the end of March. The BDM team at Saffron are pleased to start accepting new applications from 23rd September."

The Saffron for Intermediaries team are on hand to discuss the products and specifications. It is a requirement for expat borrowers to nominate a UK solicitor with a minimum of two partners to act on behalf of the client prior to application. But now, more than ever, this is a great chance to take advantage of the increasing number of borrowers in the marketplace.

For more information contact your business development manager who will be happy to assist.

About Saffron Building Society
Saffron Building Society is a mutual organisation owned by its members and has supported its heritage area for over 170 years. Saffron provides mortgages that meet the needs of the individual, including specialist products that are tailored to non-typical circumstances. In addition, additional services include a range of savings products including cash ISA's, notice accounts, immediate access, and children's savings. The society works hard to ensure its customers have access to financial wellbeing support and advice. The mutual currently has branches in the East of England and provides a consumer brokerage service, Saffron Mortgage Finders
Media Contacts:
For interview opportunities, additional comment, photography, or further information please contact:
MOBAS:
Jay Evans
Head of PR 
Tel 01223 551350| Mob : 07808 789689 | Email : jay.evans@mobas.com