Saffron Building Society's Development Finance team is announcing an improvement to their offering based on ongoing conversations with developers and mortgage brokers.
Sunday 14 November 2021 11:55 Press release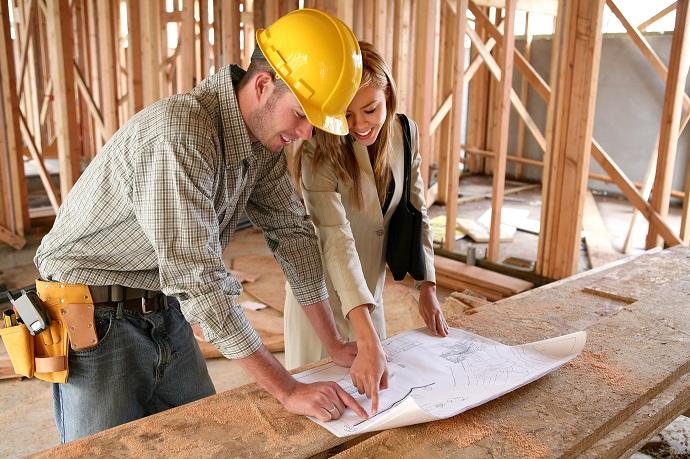 The development finance team provide funding for experienced property developers looking to fund their next small development project. Working closely with the developers and project managers, Saffron leads the way with decades of development experience within the team. Delivery through excellent service and understanding processes ensures they remain one of the leading providers in the UK.
As part of a systematic review of products across the society, the specialist lending team are delighted to announce, with immediate effect, that they will lend up to 80% of costs, a jump from the previous 70%, or 65% of LTV – whichever is lower. Currently, the lender provides funding for projects between £500k and £3m, with a term typically between 12 to 18 months.    
Peter Owen, Head of Property Development at Saffron Building Society, commented on the changes: "I am delighted to announce the changes to our offering. We work extremely closely with our developer partners and have listened to their feedback. It became apparent that we needed to adjust our loan to cost percentage, so that is what we have done. This announcement, I am pleased to say, brings us in line with other lenders in the market."
Today's news is not the first update from the development finance department this year. It was recently announced that Matt Hardy had joined the team. Matt comes with experience in the development finance market, with an impressive history of working with brokers in the field. 
"Finding Matt was no accident. We realised we needed someone in the team who had the experience of working with brokers and would support theirs and their client's needs. Matt's arrival brings existing broker relationships to Saffron and gives us the capacity to ensure our growing number of clients get the service they need and deserve. It is an inspiring time for the Development Finance team." Peter concluded.
If you are a small property developer, or a broker who is, or looking to be, working in the field, you can find out more about Saffron's offering at https://www.saffronbs.co.uk/mortgages/tips-tools-support/development-finance. To discuss a potential project or to answer any other questions, you can contact Peter Owen or Matt Hardy on 01799 582886.